Secure Events and Assets (SEAA) was founded in 2007 by Jim Fidler with a view to deliver a high standard of service in the security industry. Since then, SEAA has grown from a team of 50 core security personnel to our current team of 500+ staff members.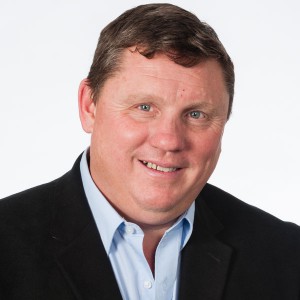 Security Director Jim Fidler is a renowned industry leader in security management. His vast experience and knowledge, hands-on management approach and commitment to continuous improvement ensures SEAA is positioned as a market leader. Jim's degree qualifications in crowd and risk management are a major point of difference from other Australian security organisations.
SEAA has a highly experienced management team. Their collaborative security knowledge and expertise extends over 50 years. The team's operational background is diverse and includes law enforcement and military experience, both nationally and internationally.
As part of our commitment to professional development, we offer ongoing training for our employees. Many of our security officers have completed, or are currently studying for, the Certificate IV in Security and Risk Management. This nationally recognised qualification equips our security officers with the knowledge and skills to evaluate, manage and report on vulnerability and risk. Similarly, our management team is currently extending their training at the Venue Management Association of Australia. Our commitment to the continuous development of our employees results in a dynamic and fulfilled team.
SEAA's proven success is a result of our selective approach to the job, the careful placement of our staff to an assignment, and our commitment to best practice and continual improvement.